Not the best neighbors

Witają Polska,
welcome to Poland. This land of the northern Slavs is a very old one, with a very concrete history and cultural identity. Unfortunately, most of that history and identity is that of the nation serving as a buffer between competing empires. Poland is particuarly interesting in that in the 10th Century, when most of Northern Europe was still toasting to Woden in wooden feasting halls, Poland was forming its own Papal empire. And, to date, 90% of Poland's 39 million citizens are Roman Catholic.
There are several stereotypes about the Poles; the obvious being that they are unintelligent or unlettered. However, one of the boons of setting up a stable government a millenia ago was the benefit of education through the Church. And, in the 12th Century, while the
rest
of Europe was still drinking corpse water and sleeping with fleas, Poland was working on creating a universal system of education for its citizens.
Also, one of the unnoticed (today) benefits of a highly educated peasant class was that the Black Death did not ravage the population as it did in the "civilized" areas like London, Vienna and Paris.
Nah, me and the fellas are going to skip over Warsaw and head to Flanders.

That commitment to early education is reflected today as the nation's population boasts a literacy rate that would make Castro envious: 99.8%.
Polish girl...smarter than you, lazy Yankee.

Of course, this stereotype was largely born during WWII when Germany invaded the country, as it had on so many previous occasions. This time,
Herr Hitler
concocted scenes of atrocities being perpetuated against Germans living in Gdansk, on the Western border of Poland. Moreover according to Hitler, Gdansk (Danzig) always was German and wanted to remain German.
Despite what you thought you learned in your shitty American public schools, the German invasion of Poland did not initiate as a heated debate over this Danzig.
Then you know what happened. The elite Polish Cavalry, long renowned as one of the finest in world history, decided it would be a good idea to try to stymy the panzer divisions on horseback. That's right, the Blitzkrieg began as rolling tanks smashing the ponies.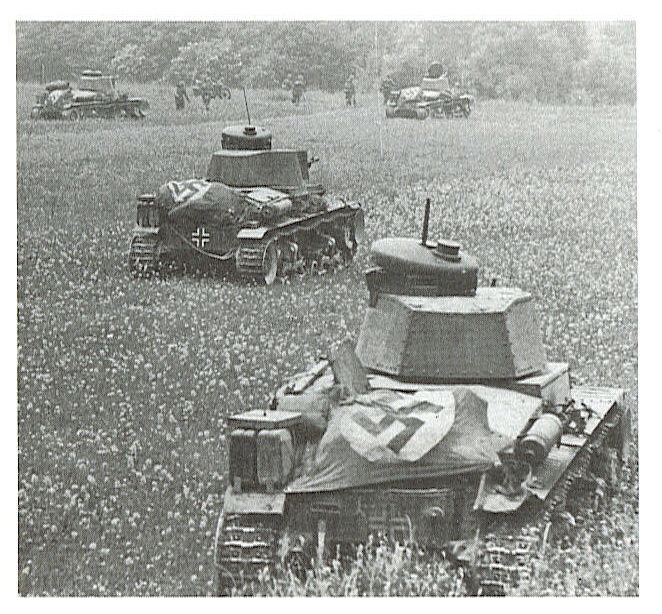 Yes, you read that right...the Poles tried to stop this...

With this

And that is pretty much what Poland has faced for the past 300 years...one empire seizing it, then using it as a dumping ground, arms depot, concentration camp and/or incenerator. The Russians did it, the Germans did it, the French did, the Austrians did it. Hell, at the end of WWI, even America did it. And, being wedged between eternal enemies Germany and Russia, will take a toll on the population; even among Poland's renowned beautiful women...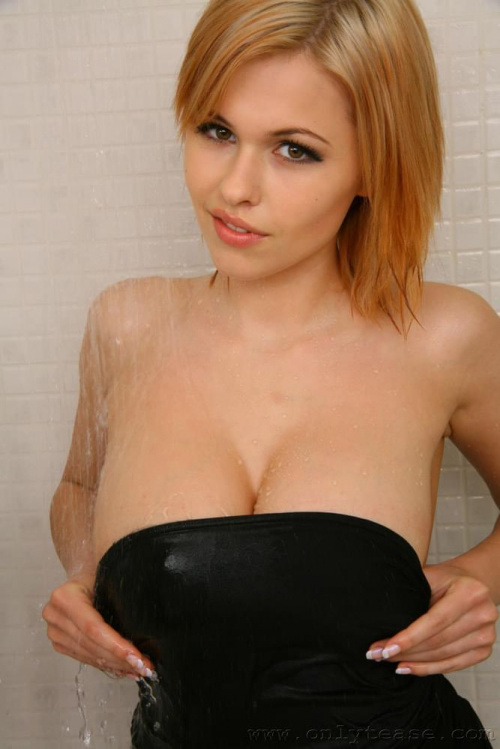 Polish hottie at age 25....

Same Polish Hottie at age 30.

As to be expected from a nation that -merely 20 years ago- was a Soviet satellite with a centralized economy in tatters, Poland's transition to a market economy is still a bit wobbly. Among its exports (and Poland is a hotbed of industrialization) is one of the world's largest sources of pollution. This is not helped by an industrial infrastructure that is still a wreck. The nation's roads and bridges, long-ignored by Russia, are dubbed affectionately as "death ribbons". Poland is also fucked in that its hillsides -and little-policed backroads- apparently make great places to smuggle illegal aliens, traffick in sex workers, and import heroin from the East to a drug-starved Western Europe. Growing pains are to be expected, but Poland has been pretty resilient, and long-term success as part of the EU should only help them along....

Poland: We promise we're sorta' kinda' European.